Coporate Suits
Bongardi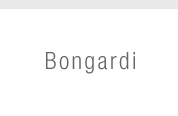 Experience shows that the most effective way to promote your product is to market your brand and corporate image.
Not only does this develop your company's public presence, but it also encourages your customers to establish ongoing trust in your services and merchandise.
BIZ Corporates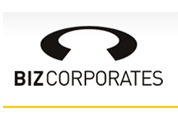 Biz Corporates is a wholesale supplier and does not sell directly to the public.
Create a sleek professional look with our contemporary ranges. High quality fabric suiting that incorporates the latest styling trends in corporate wear.