Promotional Accessories / Compendiums
LogoLine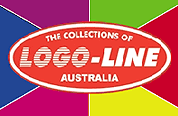 LOGO-LINE
Logo-Line was founded by Ross & Cheryl Beaton in 1995 and today has more than 30 employees in a large warehouse and distribution centre in Brisbane. Their diverse rangecovers over 500 products.
Global Catalogue
Factoty Direct Pens and Writing Instruments.

To add to the popularity of the Global Catalogue Pen Range, we have released a comprehensive range of Australian Made writing products.
LogoGift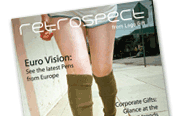 Logo Gift contains the latest in promotional products and pens, sourced from around the globe
From traditional corporate gifts, such as keytags and clocks, to environmentally friendly ideas such as biodegradable pens, bags and lanyards.
Image Collection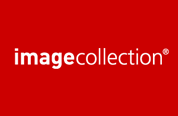 Welcome to the imagecollection website. Its full of all the classic lines such as bags, keyrings, compendiums, confectionary and gift ideas.
We also have an extensive range of eco friendly products that are perfect for all the caring companies out there.
Epic Legend
From timeless classics to funky fashions.
The Legend range of headwear and bags provides our customers with a large choice of superbly styled and meticulously manufactured products of retail quality and appeal.
Orso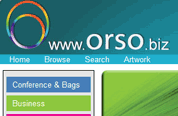 Orso Promotional Pens

The Orso range of Corporate Merchandise from Promotion Products features many classic promotional pieces. Welcome to the 2008 ORSO Catalogue range.
We offer an extensive range of promotional products and gifts for all needs.
The Range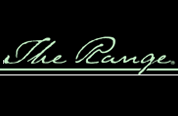 A great collection of quality products, corporate gifts, conference items, exciting home wares and personal gift lines.
Non-leather padcovers · Non-leather zippered · Non-leather binders · Non-leather A5 · Leather padcovers · Leather zippered · Leather binders.