Shirts /Ties
John Kevin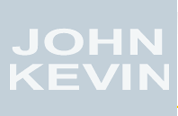 Men's & Women's Business Shirts
John Kevin, Keval, oxford, pinstrpie, stripe, herringbone, poplin, chambray, check, twill, shirts, shirt, co-ordinates, wholesale, retail, business shirts, Australia, Melbourn
Urban Nature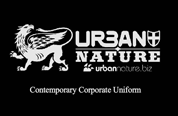 Urban Style and Grace
The marketplace requires an ongoing contemporary styled range of business shirts that were available in ladies and mens co-ordinate, stylish, comfortable, easy to maintain and had colours that were fashionable.
Gear For Life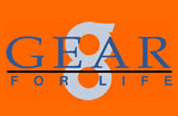 When we established Gear For Life over 7 years ago, our goals were simple.
We were determined to develop retail quality merchandise forthe corporate lifestyle market that would be innovative, of the highest quality and sensational value.