T Shirts/Polos
BeSeenClothing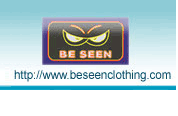 Be Seen Clothing supply polos, t shirts, tracksuits, rugby jerseyss, and workwear.
Be Seen Clothing Online Wholesale Direct - prompt service
Prompt quality embroidery service out of BRISBANE - SYDNEY - MELBOURNE - PERTH.
BIZ Collection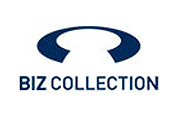 Choose from our wide new range of quality polos. Sheer Comfort. There's nothing quite like it.
The Biz Collection is a selection of high quality corporate clothing options for the discerning online customer. 
JB's Wear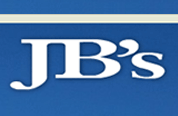 Tees, Polos and Teamwear.
Streamlined design and advanced sports fabrics deliver superior comfort, coolness, and UV protection.
Stand out from the pack with JBSwear.
Gear For Life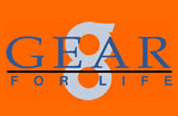 When we established Gear For Life over 7 years ago, our goals were simple.
We were determined to develop retail quality merchandise forthe corporate lifestyle market that would be innovative, of the highest quality and sensational value.
Winning Spirit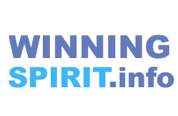 Welcome to our corporate website at WinningSpirit.
Polo shirts, tee shirts,outer wear, business shirts, safety wear, work wear, head wear, bags - sophisticated solutions for your corporate, uniform, teamwear and promotion requirement.
DNC Workwear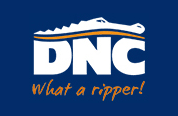 DNC is short for "Durable N Comfortable"


Since 1996 the DNC range has been servicing the following industries...
Industrial, Safety, Hospitality & Food, Government, Corporate, Promotional as well as Sports & Clubs.
Australian Spirit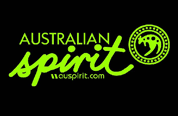 Australian Spirit is a premium sport orientated range.
Over the past 14 years, Australian Spirit designers have refined and developed products to deliver a stylish and modern contemporary yet fashionable range of high quality garments covering Polos & Tees to Jackets.